Comprehensive
Architecture
We Embrace the Proposition of what is Imaginable
We Engage and Listen to the needs of our Clients
Designs that respond with Thoughtful Solutions
Our approach to design is a process of actively asking the important questions and seeing the solutions at multiple angles.  Our Architecture is about making meaningful decisions throughout the process; providing insights and analysis for our clients.  We translate ideas into existence.
ESSENCE OF REALIZATION
---
From the concepts and ideas to the maintenance of the built environment, TADIARchitecture offers a range of services that is tailored to your design needs. Experience a collaborative approach to design.
---

Feasibility + Pro Forma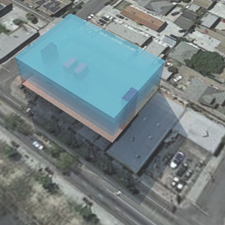 ---
Construction Documents + Specifications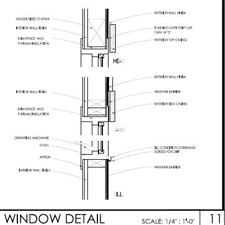 ---
Master Planning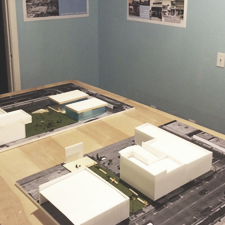 ---
Program + Schematic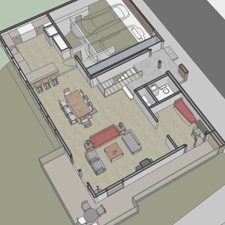 ---
Estimating + Scheduling
---
Consulting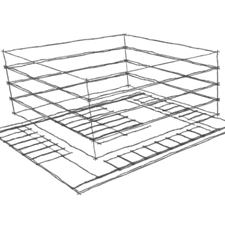 ---
Design Development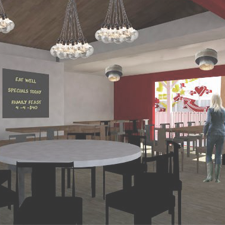 ---
Project Administration
---
Building Commissioning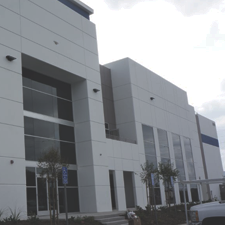 ---
---
ARRAY OF SERVICES: With different clientele needs, TADIARchitecture provides custom services "a la carte."
---
Work Plan
---
The client provides the architect with the project requirements.  During this stage, the architect delivers the procedure and methodology for the project which enables both parties to establish further insights.
---
Documentation
---
Through a number of deliverable mediums such as writing, project scheduling, diagramming, drawing, sketching, research analyzing, cost estimating, physical and virtual modeling, rendering and test building; the project ideas further take shape to equip the project with meaning.  These documents are vital to the process of design.
---
Realization
---
During the building phase, the Architect provides consultation and management services to realize the project's intent.  TADIARchitecture thrives on the collaborative efforts of the design and construction teams to minimize capital and the duration of the project which maximizes project satisfaction and value.
At all phases during the project, TADIARchitecture communicates and delivers results.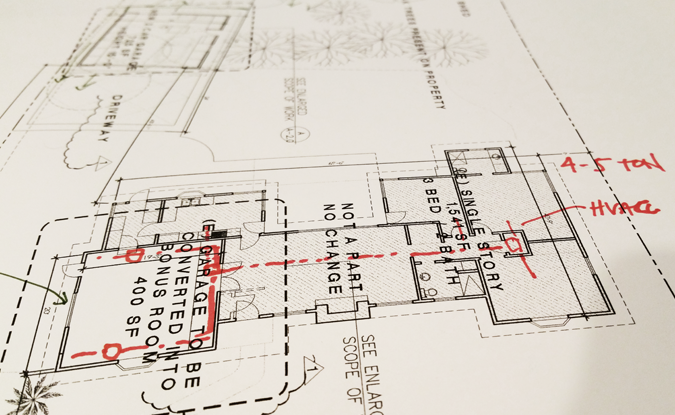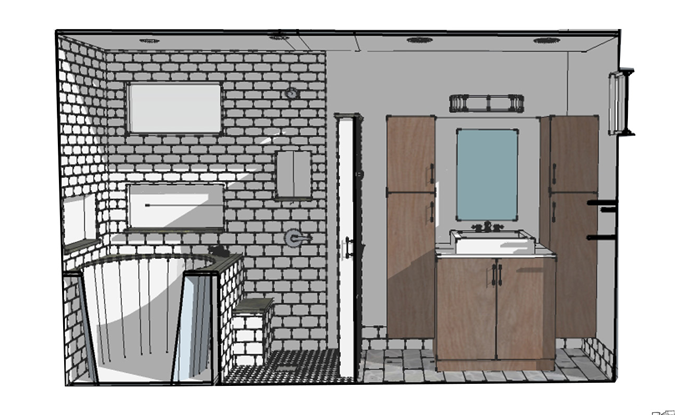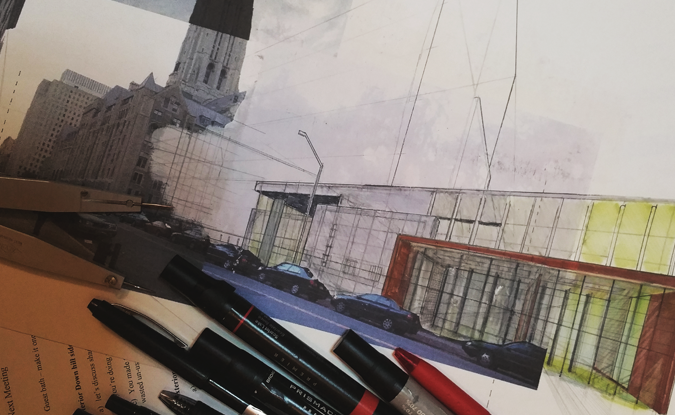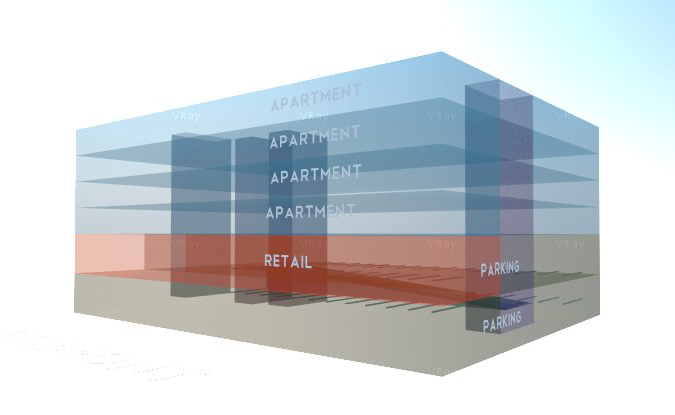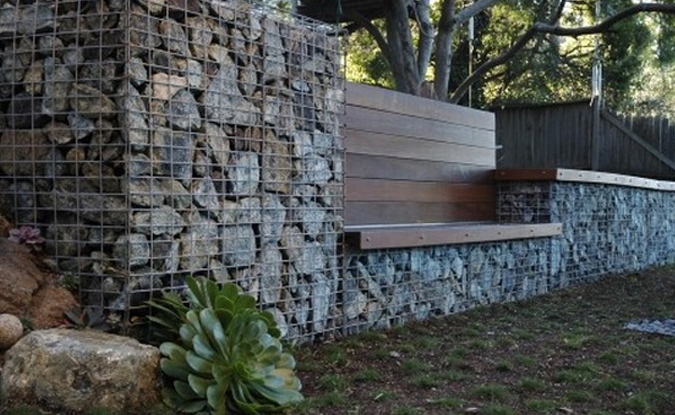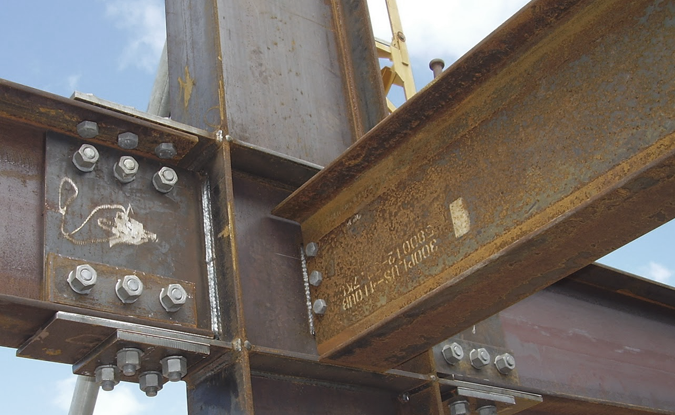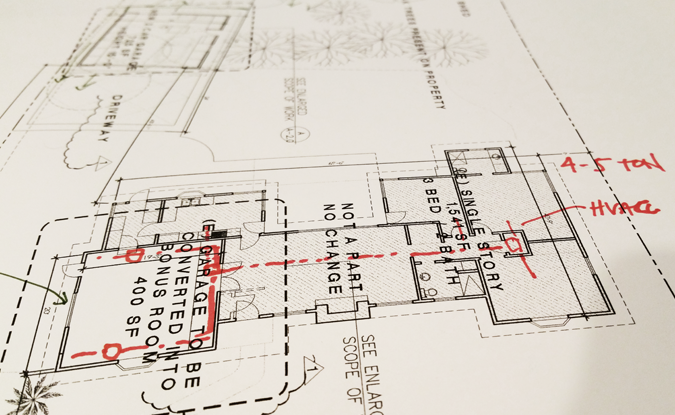 ---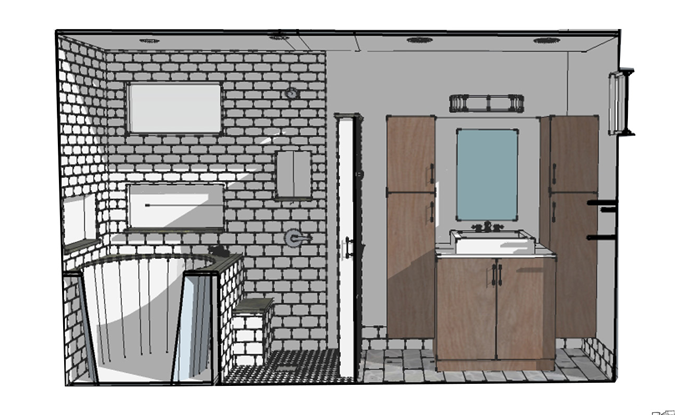 ---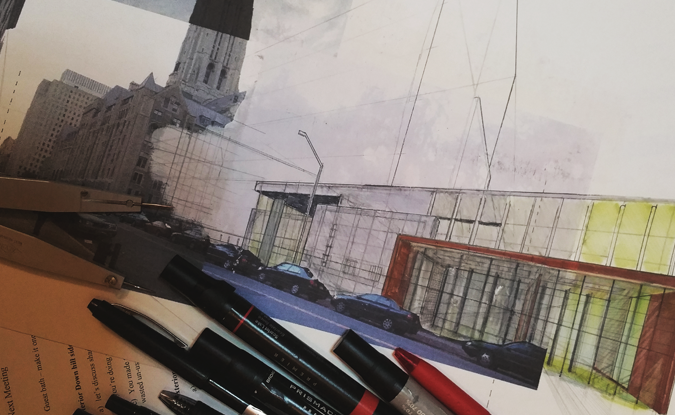 ---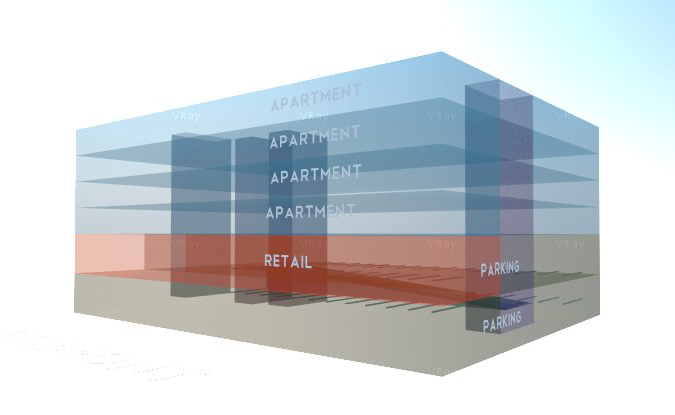 ---
---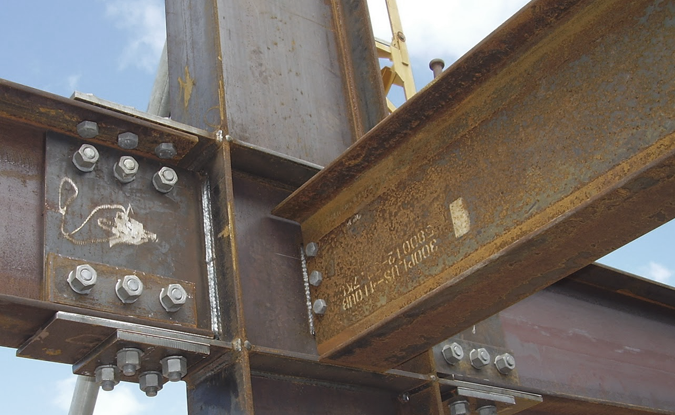 ---
ARCHITECTURE IN THE DETAILS: Whether your project is S or XL, we provide you with the connections + details for your project.  The key ingredient is the process. Where BIG picture meets SMALL details. – We'd love to hear what your project is about!
---
Ask the Architect
Start designing now!  Whether your project is this month or next year you can ask the Architect.