In an effort to help the community where I grew up, I am exploring the opportunities to help facilitate the engagement between the Old and the New / the Rich and the Poor.  Cities are important in collaborating different walks of life.  It is important to understand the community and the many layers that create the City of La Puente before anything important is built or destroyed.
The meaning of "La Puente" is the bridge.  The name is symbolic to the meaning of the city.  It is the bridge to opportunities as it was an agricultural town that turned into an industrial city.  Physically the city bridges other cities between neighboring commercial cities such as city of Industry, West Covina, Hacienda Heights, Baldwin Park and other neighbors in the San Gabriel Valley.  However, it has seen a decline in place making despite the diversity and cultural heritage.  This decline is the pushing and pulling of populations and commerce between the borders.  There are beautiful opportunities to turn this city into a place that can foster unique experiences like Pasadena, Downtown Los Angeles and San Diego.  In terms of the scale in the Downtown La Puente area, it can be compared with Covina, Glendora, Pomona and Santa Ana.
As part of the first "bridge" to bring back the city, the La Puente Artwalk is the catalyst for the conversation of what will the city become.  Capitalism's understated ally is "Culture".  It is the real culture that drives commerce and activity.  This culture survives only with many generations involved holding each other up.  It is Art that reflect this culture and the La Puente Artwalk showcases quartelry art, music, poetry, performances and events that reflect the life and times during our current period.  From there, it is up to us to use that experience in new ideas to create progress within our community.
La Puente is Los Angeles County's best kept secret of  a place to live and work.  My hope though, is that it does not remove its diversity and the wonderful stories it has captured.  La Puente is that bridge for opportunities making it a true American city.  I know of some people who have lived in La Puente and they rarely go back and maybe that is the metaphor in of itself.  A great bridge is meant to traverse and the experience should be grand revisiting memories between places.
DOWNTOWN LA PUENTE ARTWALK : June 21, 2014 Between 4-10 PM  Located @ Downtown La Puente 15900 E Main Street, La Puente, CA 91744
I am hosting an Architectural and Urban Design exhibit of La Puente with Ruben Hoyos (Urban Planner & Creative Strategist)
and Estela Castillo (Community Architectural Activist and Historian) on June 21, 2014. Between 4-10pm
Located @   The Yellow House.  More for  information at Info@TADIARchitecture.com
125 North 1st Street La Puente, CA 91744
Here are the promotional movies I made during this exploration.  There are great shows and please take a look at www.lapuenteartwalk.com
NEWS: San Gabriel Valley Tribune :  June 19,2014 La Puente hosts art walk in attempt to revitalize Old Town.
SGVUPCLOSE.COM: July 2, 2014 Can ArtWalk Save Old Town La Puente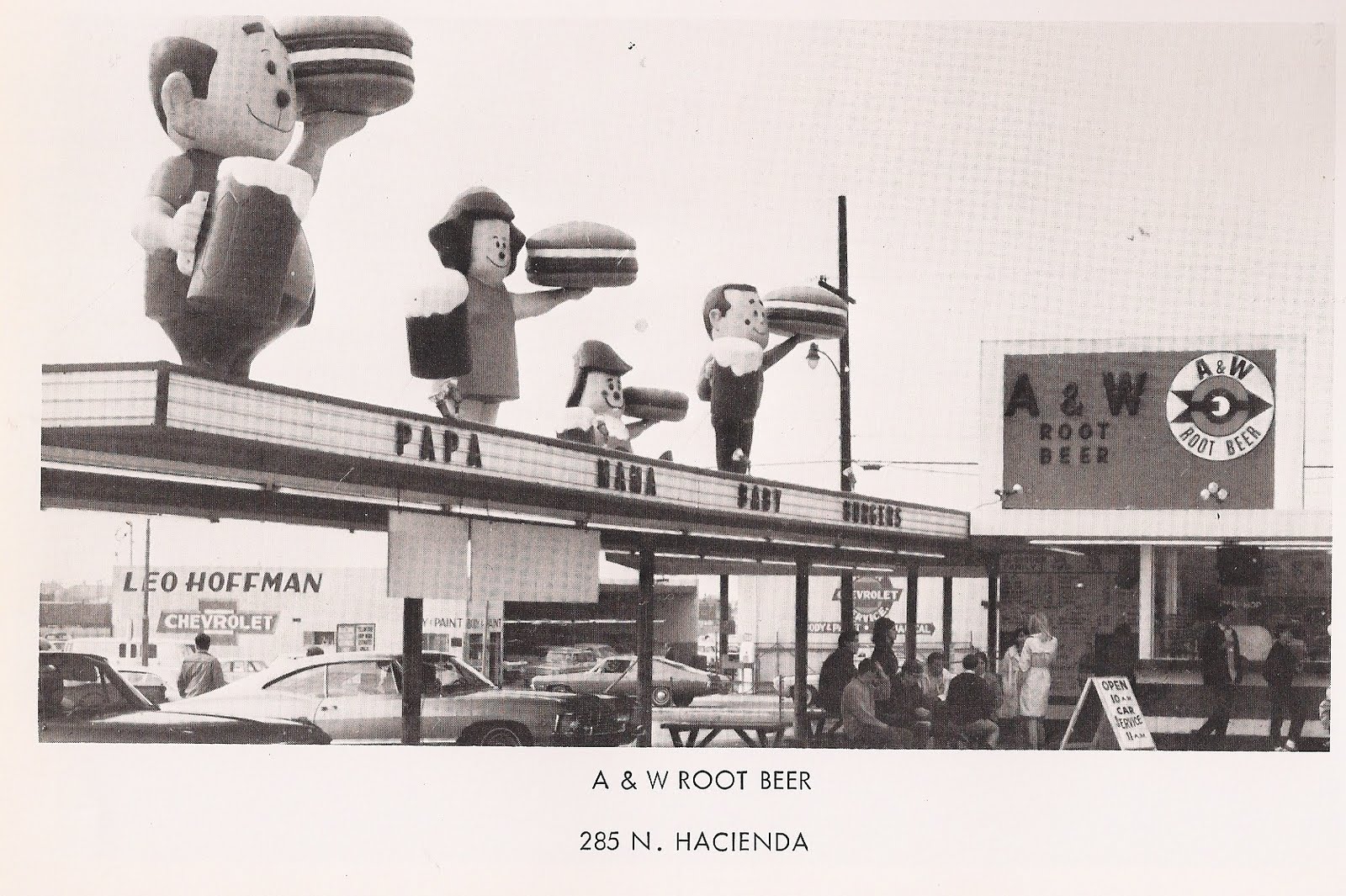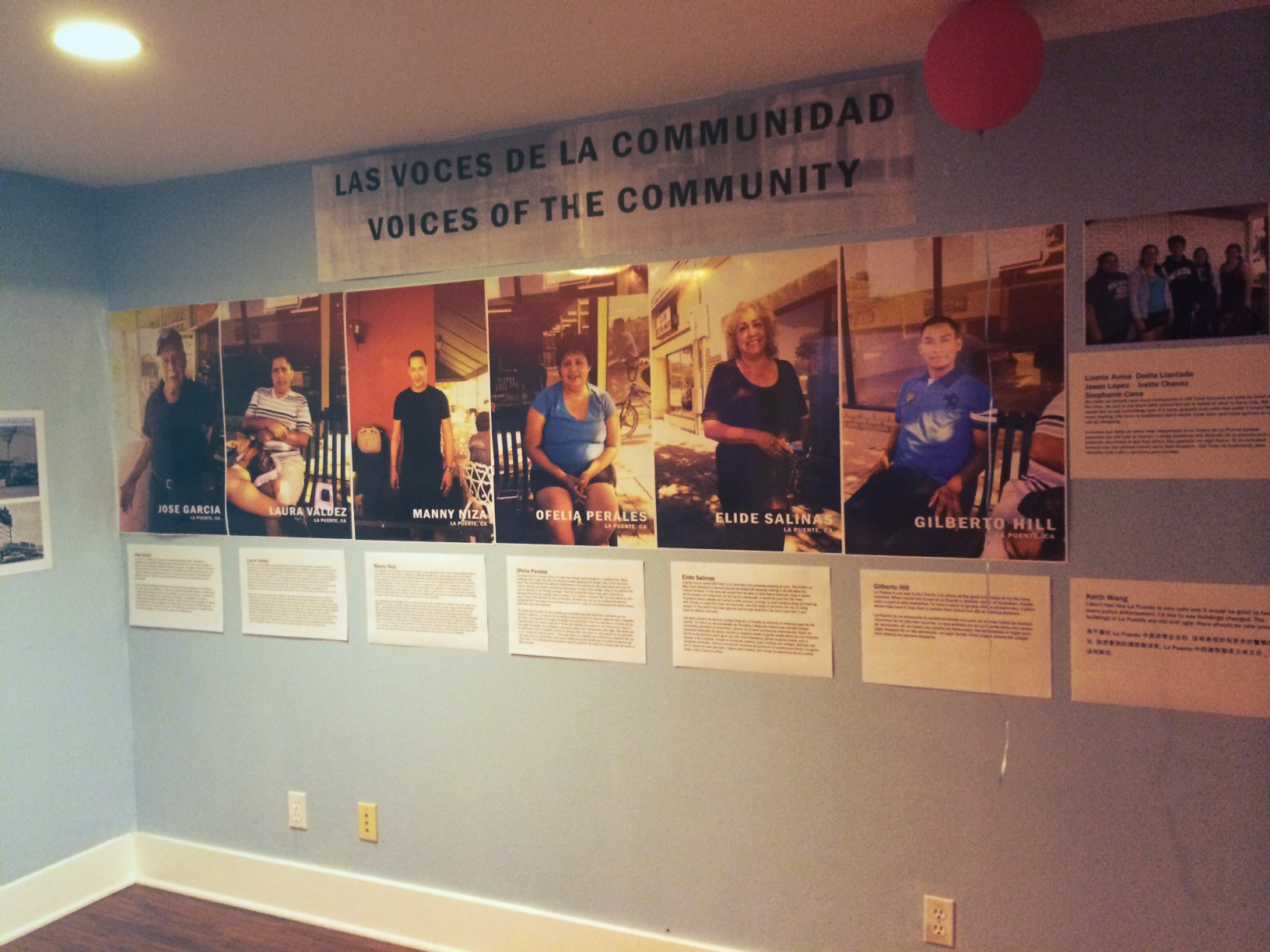 [/block_grid_item] [/block_grid]